The last few weeks have been hectic to say the least, which as a freelance artist is generally a good thing… particularly when you love what you do and who you do it for.
The most recent project, which has been keeping me up at night is Slingsby's latest theatre offering –  The Mouse, The Bird & The Sausage, which is an adaptation of a lesser known Grimm Brothers' story.
In addition to creating the promotional design material for the show (included below), I've also created a myriad of elements to incorporate into the live theatre performance to help develop this world, from painting trees, animating birds flying, filming against green screens, designing signs,  photographing concrete textures to painting botanical illustrations this list goes on.
I find the early stages of working on a show like this incredibly inspiring and interesting just to see how other creative's go about pulling such a show together – http://casinowebcamgirls.com/new-online-casinos.html.
Below are a few random photographs I took in between rehearsals for the show.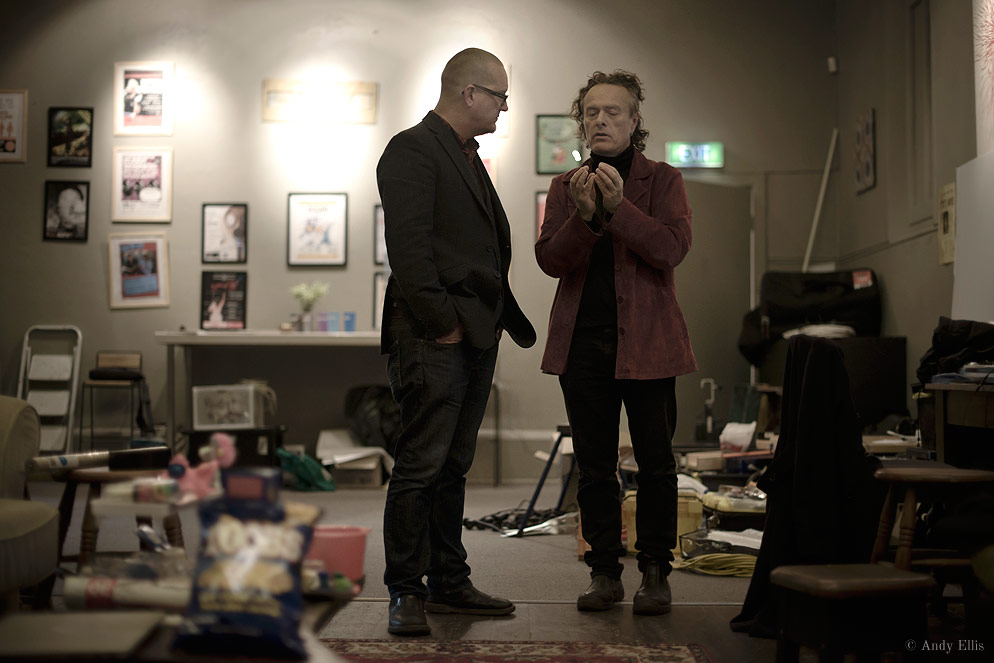 Andy Packer & Quincy Grant.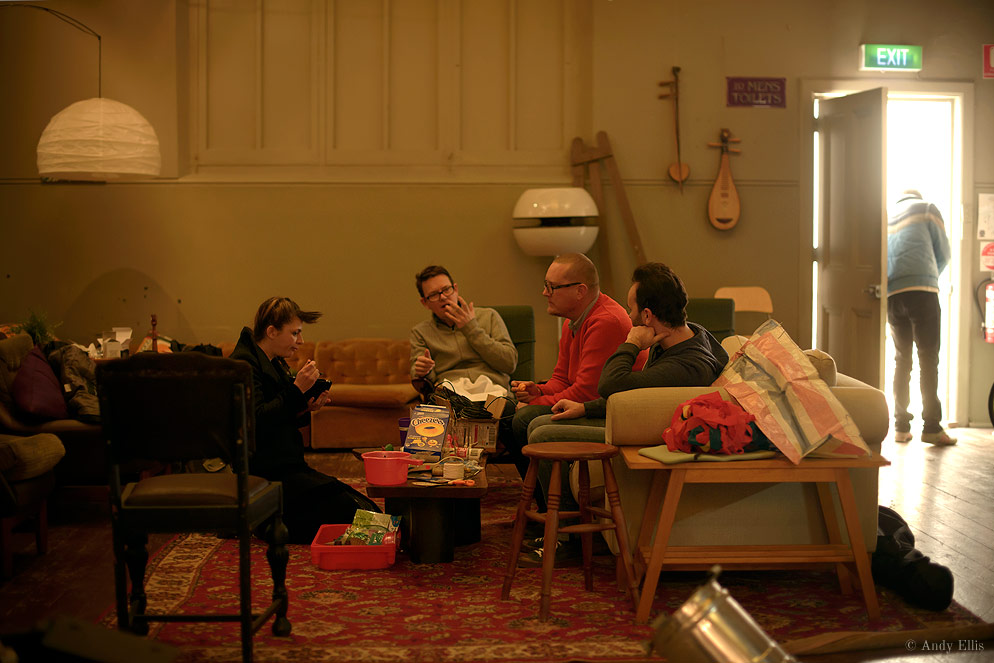 Amber McMahon, Geoff Cobham, Andy Packer & Chris Petridis.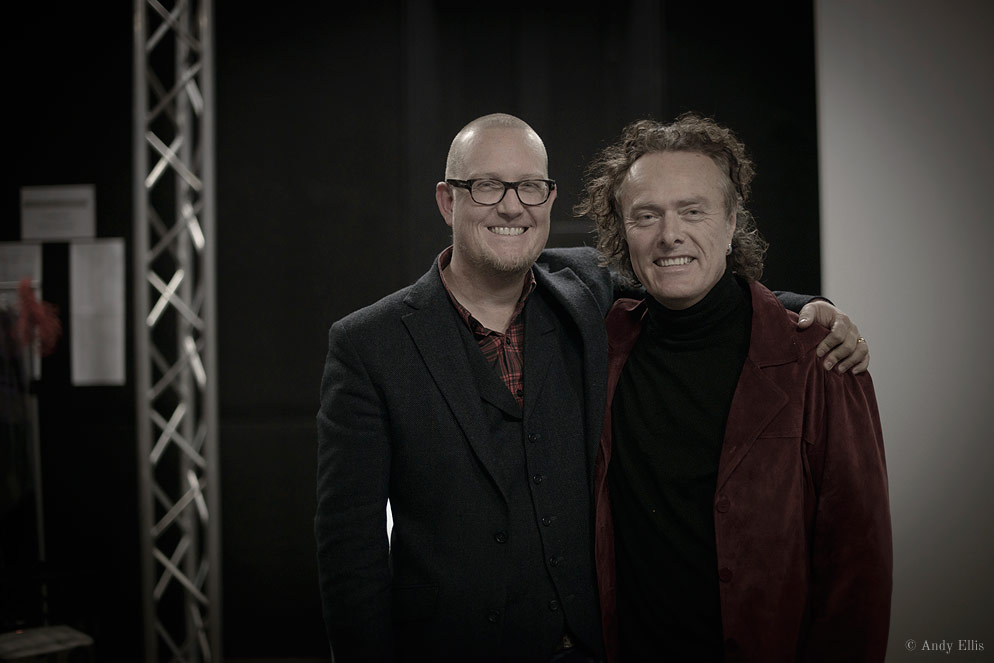 Andy Packer & Quincy Grant.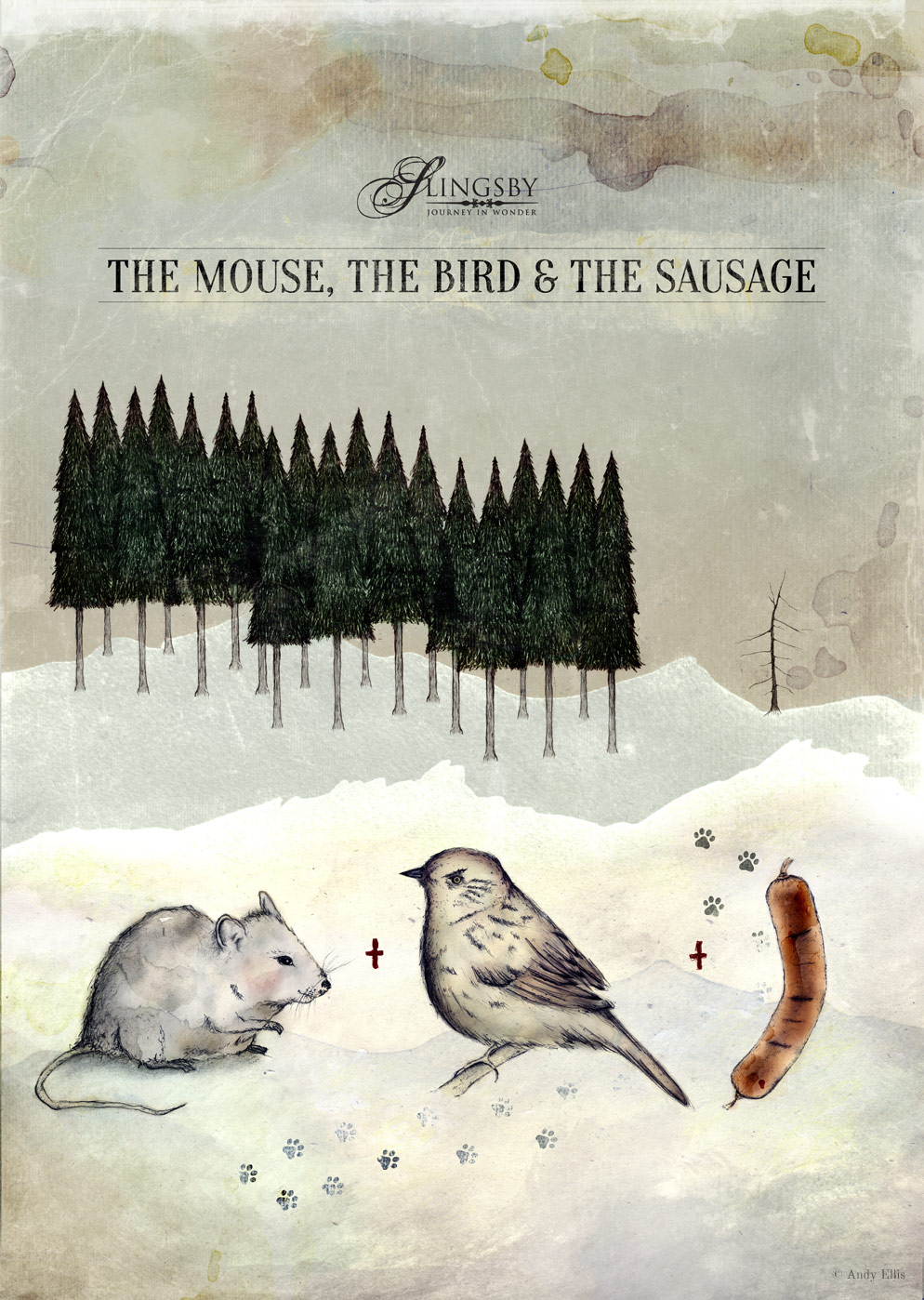 Promotional illustration I created for the show.